Discover more
Catch up on our latest news
Our story
Founded by Frits Janssen in the Netherlands 50 years ago, his two sons are currently at the helm of ICE International's pursuit of supplying custom handmade loose rugs and wall-to-wall carpets for high-end residential and 5-star hospitality projects.
A highly skilled in-house design team is at the forefront of this quest, working directly with the client to create bespoke designs or customize the styles featured in the company's extensive and exclusive, trend-led designbook.
These designs are realized with the highest level of craftsmanship, whether hand tufted by ICE International's exclusive manufacturers or hand knotted by the family in Nepal that it has collaborated with for 38 years.
Quality and a personalized service form the pillars upon which the company has built a reputation of on point delivery. ICE has informed collaborations with some of the world's most significant designers, including Phillipe Starck, Yabu Pushelberg and Hirsch Bedner Associates.
ICE International is a preferred vendor with Four Seasons, collaborating on numerous projects worldwide. Other recent signature hotel projects include the Park Hyatt NY, Baccarat NY, Four Seasons Downtown NY and the UK capital's largest hotel suite, in The Langham London.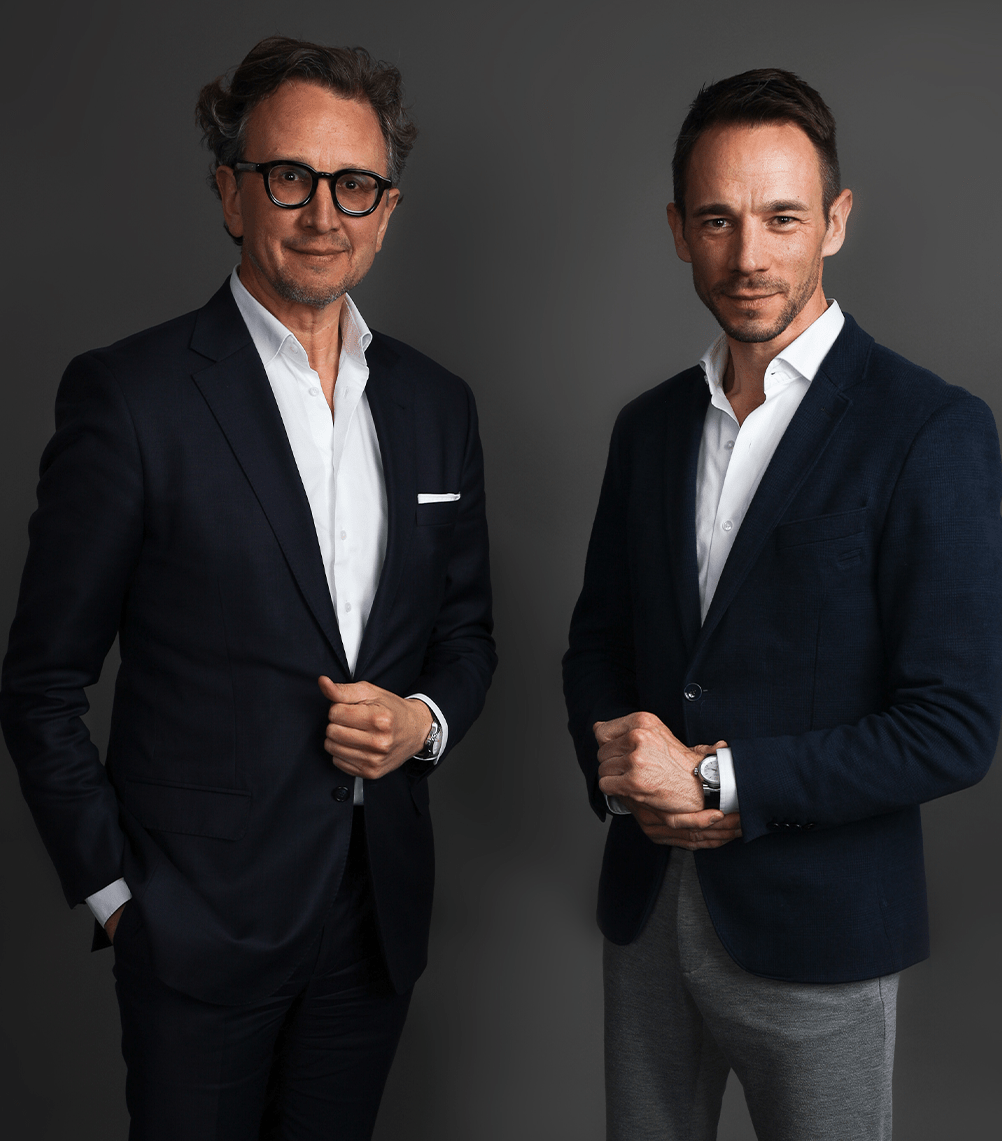 Social responsibility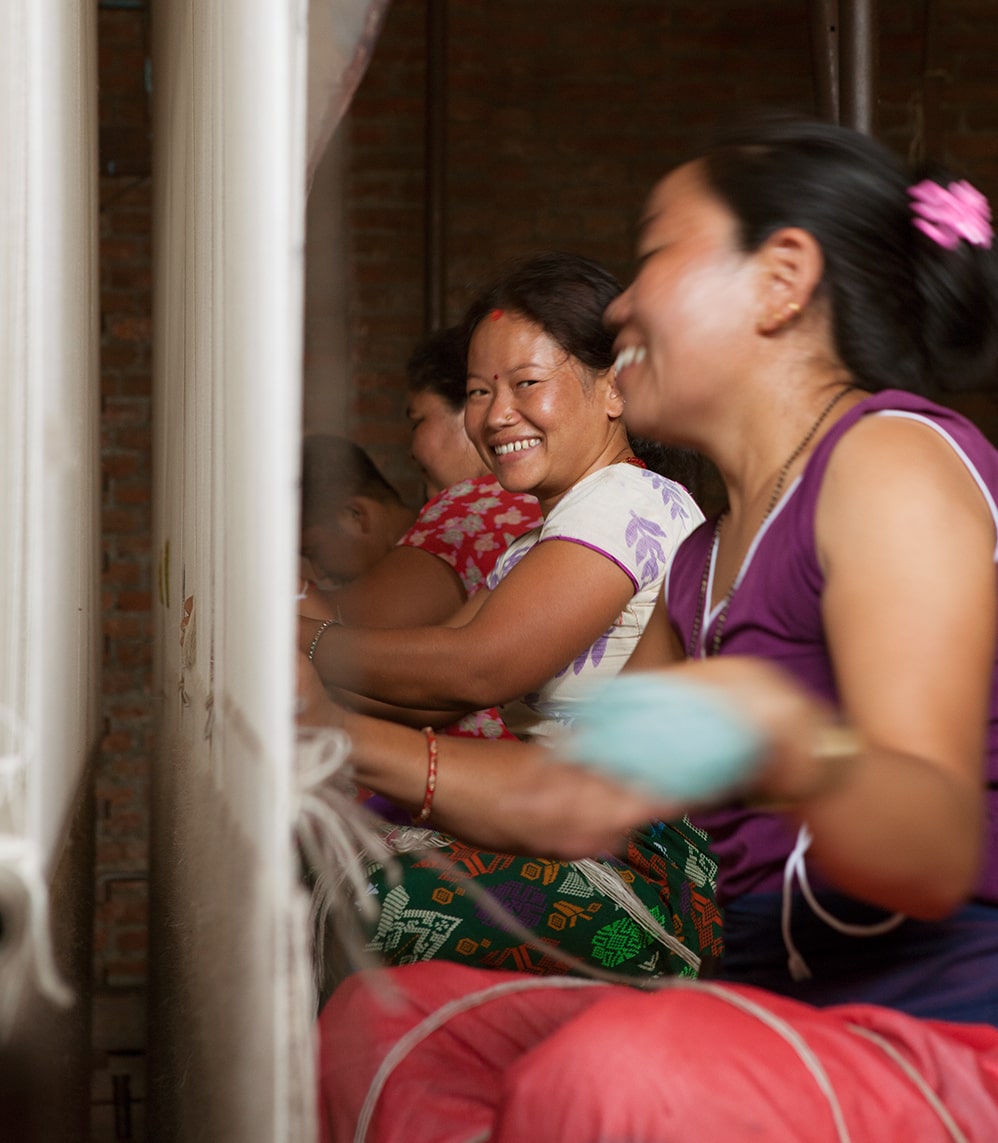 Giving back
As a company, we find it important to give back to the world. Because of our worldwide partners and employees who passionately engage themselves to create the most beautiful products for our company, we are doing well and are growing more each year. We therefore see it as our duty to invest in the wellbeing of their environments and hometowns. This is the reason that in 1994 we founded Care & Fair (read more about this initiative here). But we also decided to look closer to home.
Since 2018 we support cancer research through Dutch Cancer Society (DCS) as a so-called 'business friend'. Of course, this being such a frequent and terrible phenomenon is reason enough for us to want more research and cures, but we also have a personal connection to this cause.
Read more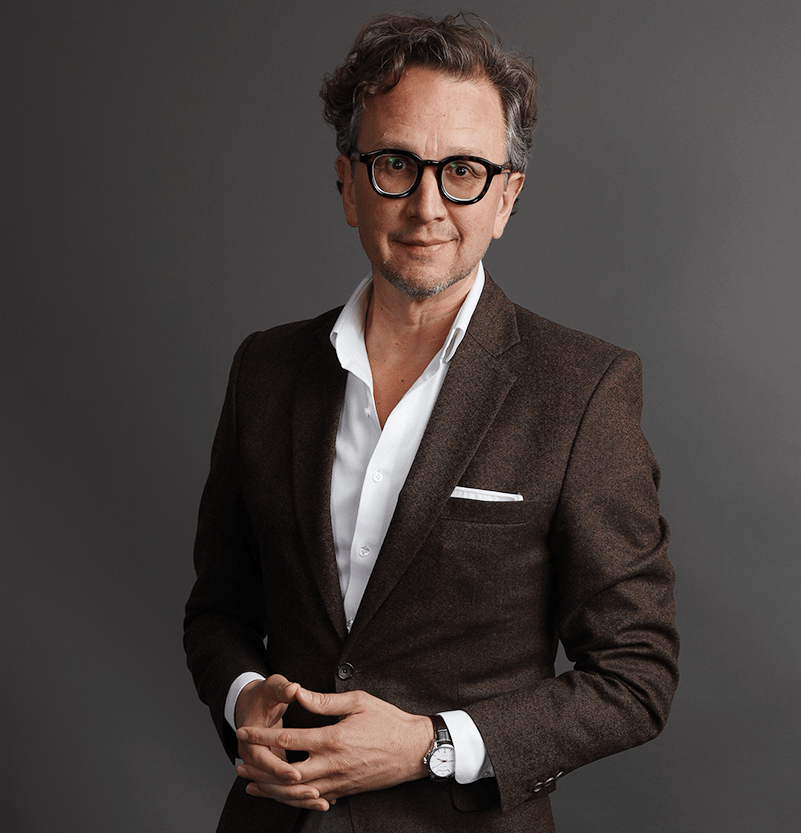 Let's introduce Marc
Marc Janssen, Owner and CEO, guides ICE International's global mission to supply high end clients with the best quality in bespoke rugs. Marc is known for his uncompromising focus on unique design, sustainable production and exclusive craftsmanship. Driven to elevate ICE International to leader status, he travels the world to explore new business opportunities.
"At ICE we share the same values as our respected clients. It's our passion to deliver rugs as unique as a piece of art. My goal is to find the synergy that the sum of unique design, craftsmanship, service and teamwork can create."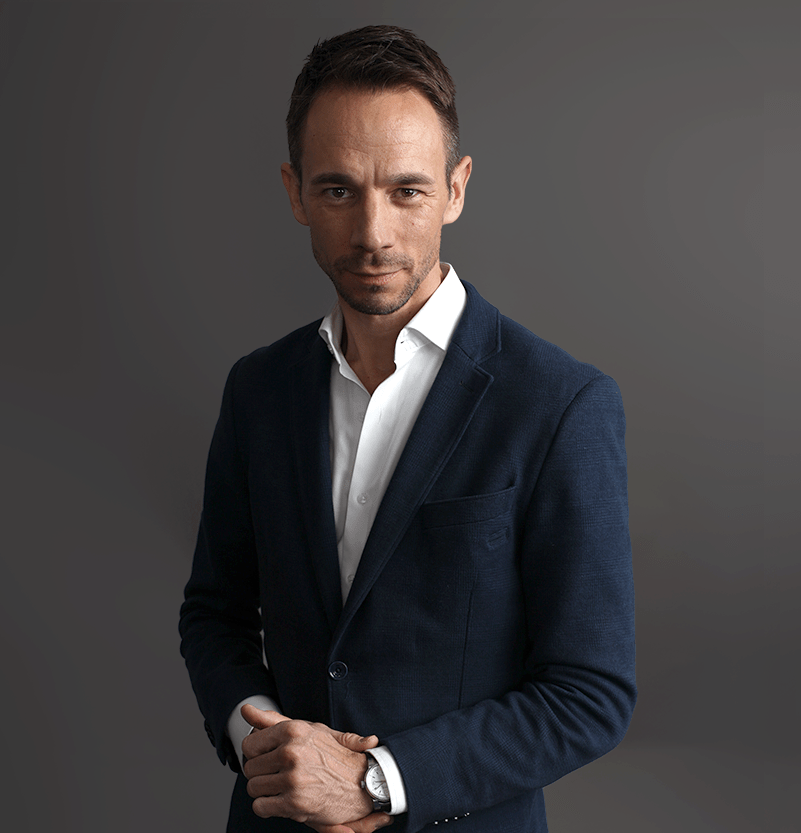 Let's introduce Rogier
Rogier Janssen, Business Development Director, travels extensively to meet with clients and potential new clients in person. "No device beats sitting together with a good coffee." Rogier and his father shared a passion for offshore sailing. For this reason Rogier has a huge drive to work on exclusive superyachts.
"I love working on high-end hospitality and residential projects, but to me the yachting world is just very special."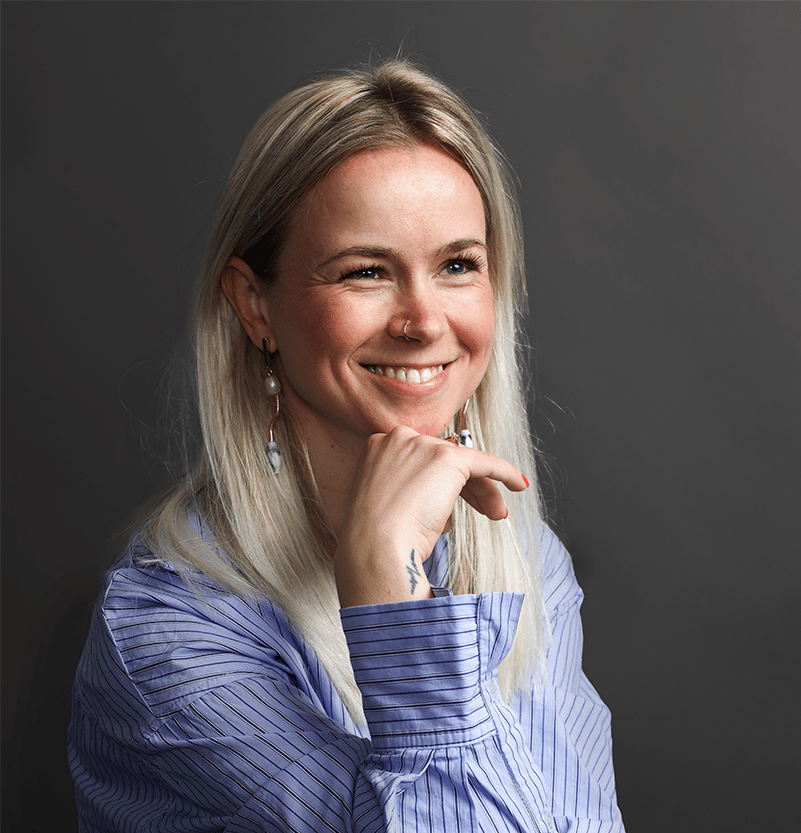 Let's introduce Monique
Monique Carevic-van Rhee, Creative Director, is ICE International's design powerhouse with her finger firmly on the trends of colour and patterns. She enjoys the direct contact between designer and client, and continuously strives to develop the skills of the ICE design team.
"It is a privilege to work with some of the world's best design firms and to create unique designs for unique places."
Let's introduce Dineke
Dineke Weers-van Geel, VP EMEA, leads ICE International's business in Europe, the Middle East and Asia, and looks after the projects from the moment they kick-off, to a timely handover, with a happy client as a result. Her experience as a seasoned designer is of great value in her work leading high-end projects.
"I am enormously proud to be able to lead a fantastic team and supply to so many one-of-a-kind projects time and time again. I am so excited to further develop our position in the markets and add more projects to our portfolio".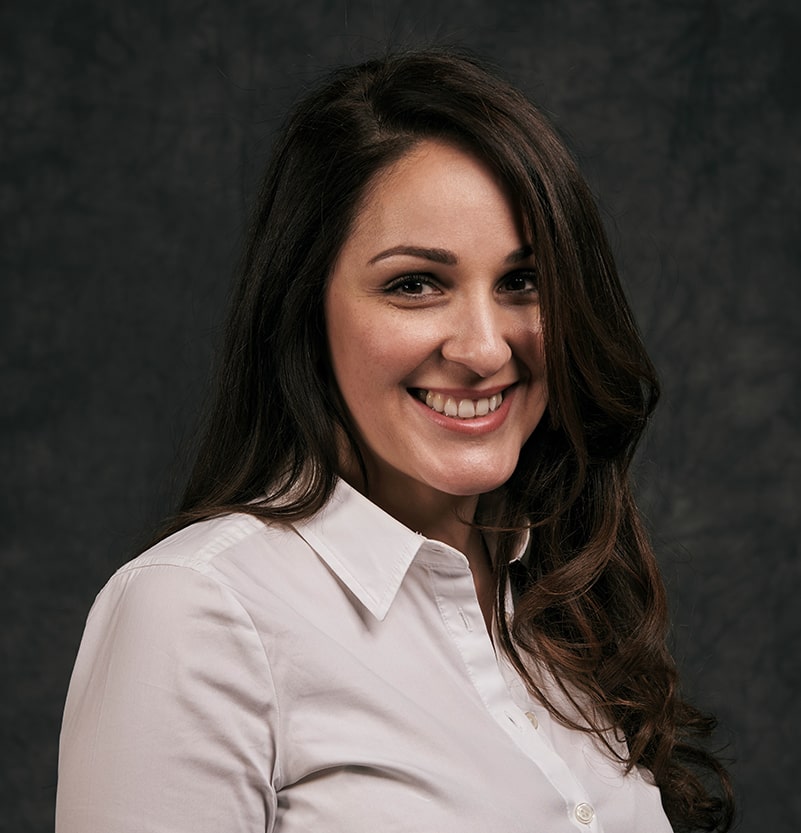 Let's introduce Maria
Maria Santiago, VP Americas, has over 10 years of experience in developing hand tufted rugs and carpets.
Maria manages all American projects and leads ICE International's New York office, where her hands-on mentality doesn't go unnoticed.
"In this business it's all about service, design and quality."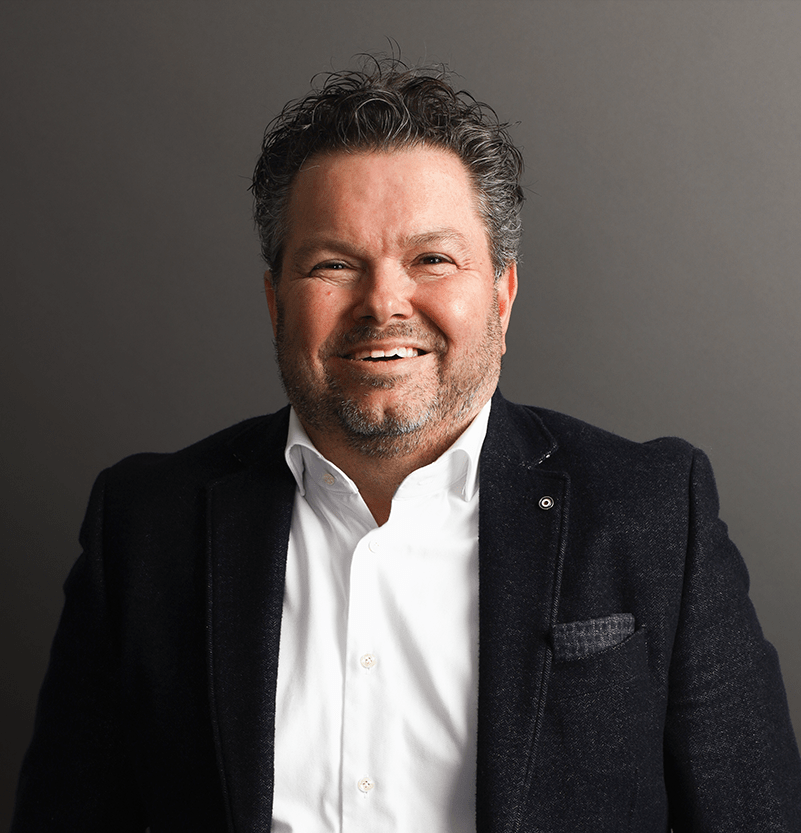 Let's introduce Kristian
Kristian Michels, Production Manager, joined ICE International 29 years ago. With his wealth of knowledge, he sees to the successful completion of many projects.
"The company's founder Frits Janssen taught me the beauty of craftsmanship – I still work by his principles on quality."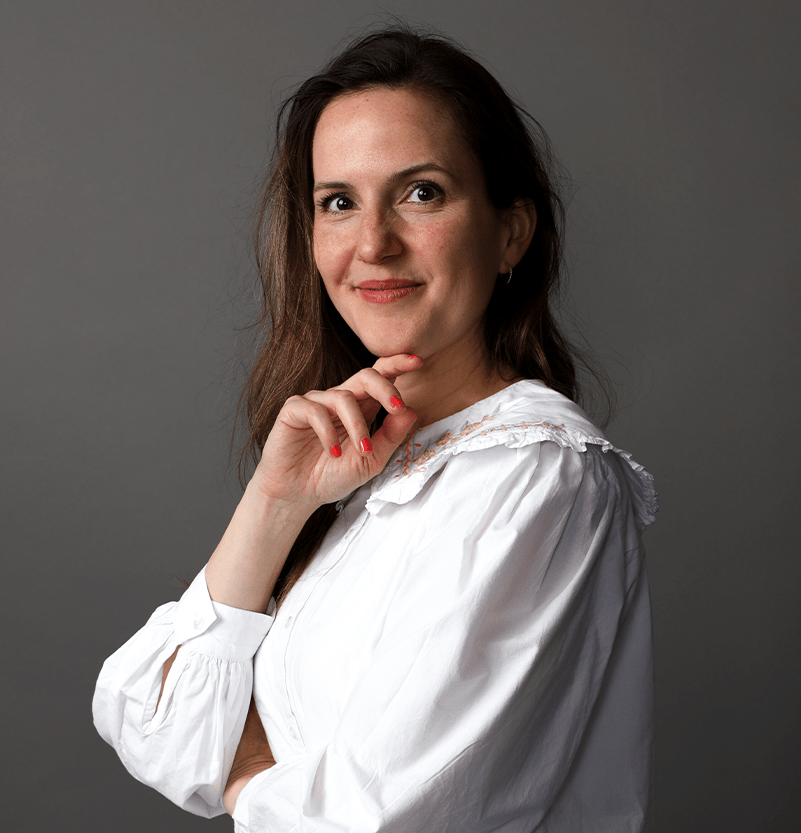 Let's introduce Nicole
Nicole Kanters, Design Manager of our very talented United Arab Emirates (UAE) design team.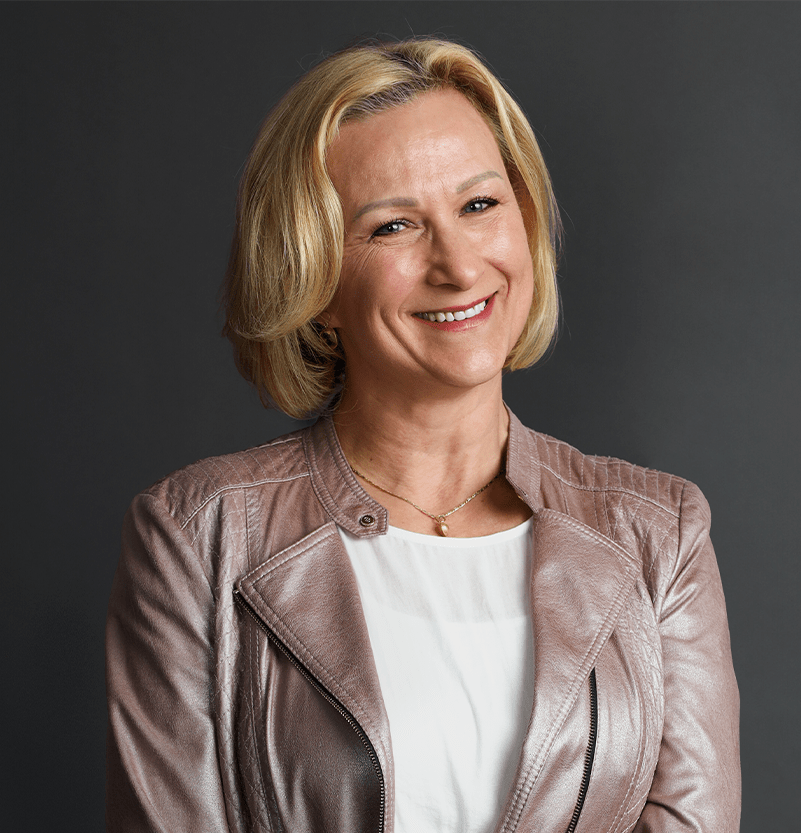 Let's introduce Nathalie
Nathalie Keijzer-Ovchinnikova, Head of Accounting of ICE for 13 years, has over 27 years of experience in Finance. She is leading the accounting team for the Netherlands, Dubai and US business and is responsible for the entire financial administration of the company.
"I feel proud to work on the maintaining of the financial health of ICE.""
Let's introduce Karin
There is nothing as admirable as a team that continually seeks to develop itself on every level. The ICE team is helped in this by experienced HR Manager Karin Smulders.
"I am very proud to be a part of this exceptional and ambitious team."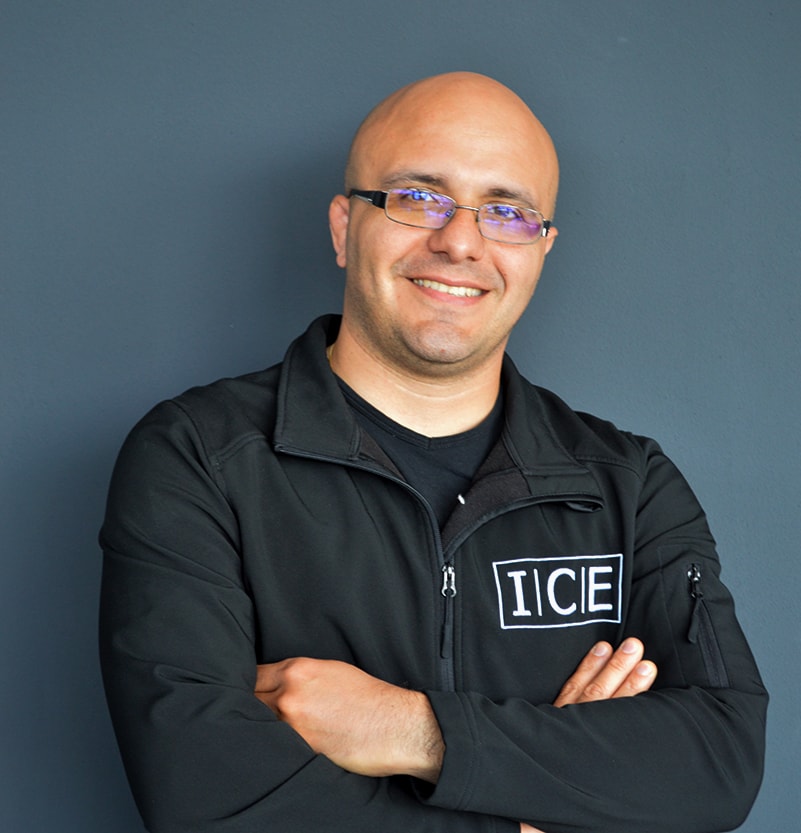 Let's introduce Ali
Ali Hosseini, Master Repairman, boasts over 20 years of experience in restoration and bespoke alterations of handmade rugs and carpets. Ali's workshop is located inside ICE International's Dutch headquarters, but his technical support reaches far beyond and, if necessary, can be provided worldwide.
"ICE offers me the opportunity to work on the most beautiful rugs and carpets in the most exclusive areas around the world. I'm very proud to be part of this team."